National parks are a top destination for overlanders, car campers and off-roaders alike, no matter which country you visit.
Whether it's a place that you plan to pass through or if it's the main destination, taking in and enjoying nature's scenery and wildlife at a national park is fun and inspiring.
As one of the top visited national parks in America, Yosemite National Park is well known for its majestic vistas and stunning locale with famous rock formations such as Half Dome and El Capitan, it's no wonder that nature lovers, climbers, hikers, campers, photographers and overlanders flock to this national park in record numbers each year.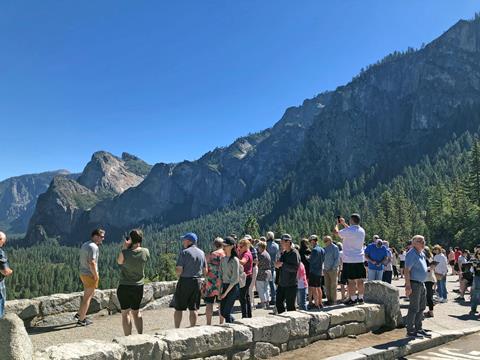 To deal with the influx of visitors during the peak pandemic years as well as infrastructure work at the park over the past three years, Yosemite implemented a reservation system that limited the number of people who could visit each day. While some liked the reservation system because it made the park less crowded, it also prevented many would-be visitors from enjoying the park as well.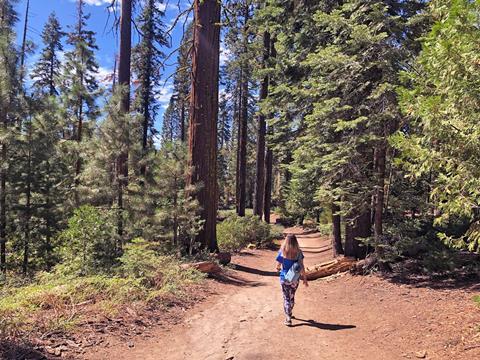 For those who enjoy impromptu visits, non-reservation visits to the park are back. Park officials announced that the park will not require reservations in summer 2023. This may cause concern of overcrowding, as Yosemite had become famous for gridlocked traffic jams during the pre-pandemic years, but officials assure park goers that they are building from the lessons learned from the last three summers of managed access and that crowding wouldn't be an issue.
If you're looking to visit Yosemite National Park before summer, a reservation system is still in place. For more information, visit Yosemite's website at: https://www.nps.gov/yose/index.htm.