Along the rugged landscapes and breathtaking coastlines of Baja Mexico lies many hidden gems for intrepid travelers. Remote havens for overlanders seeking adventure, surf enthusiasts chasing perfect waves, anglers seeking fresh catch, and anyone yearning to immerse themselves in the rich tapestry of Mexican culture.
The following adventure story is produced in conjunction with YAKIMA, @yakimaracks

Baja Califonia, with its dramatic landscapes and pristine beaches, has been a magnet for surfers, anglers, and campers since the early 1960s. Back then, these vehicle-based adventure travelers referenced the Bible of Baja, "Lower California Guidebook: A Descriptive Traveler's Guide, by Peter Gerhard and Howard E. Gulick" to embark on epic journeys south. With their trusty surfboards and fishing poles strapped to their vehicles, these pioneers, in pursuit of the perfect waves, tacos and ceviche, ignited a passion for Mexican culture.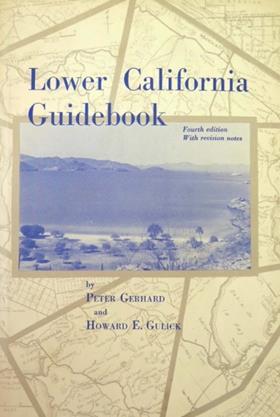 Inspired by the visiting wave riders, Mexican surf clubs began to sprout along the coastline. The 1970s marked a significant turning point as dirt roads gave way to paved highways, transforming Baja into an easily accessible paradise for those with a thirst for adventure. This change not only facilitated travel but also sparked a cultural shift. Campers, anglers, and surfers, equipped with their boards, fishing poles and tents, flocked to Baja's scenic shores, creating a vibrant community along the coastal highway.
Today, the essence of Baja has evolved beyond mere exploration; it has become a quest for an immersive experience—a journey that transcends boundaries. Overlanding through Baja is about much more than finding the perfect camping spot or catching the ideal wave. It's a pilgrimage to unearth the very heart of surfing, the hidden fishing spots, the most amazing sunsets, and all things Mexican culture.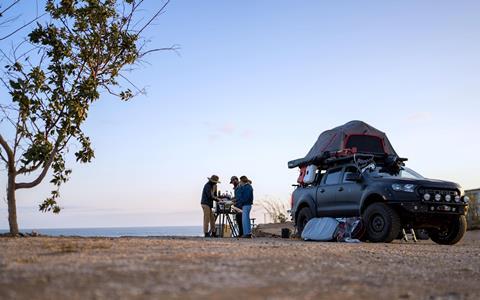 To recreate the 70s experience, with modern comforts, Yakima brought together four talented young adventure seekers and sent them south of the border in two vehicles outfitted for exploration and memory making. The crew was tasked to explore south of the border, retrace, and document the immersive experiences of the 60s and 70s.
A crew of four embarked on this journey south filled with surfing, fishing, art and photography. This crew didn't just bring rad vehicles fully equipped for the rugged challenges Baja terrain has, but they brought their own unique talents as well.
THE CREW
The Surfer: Holds The Record For Consecutive Days Surfed By A Woman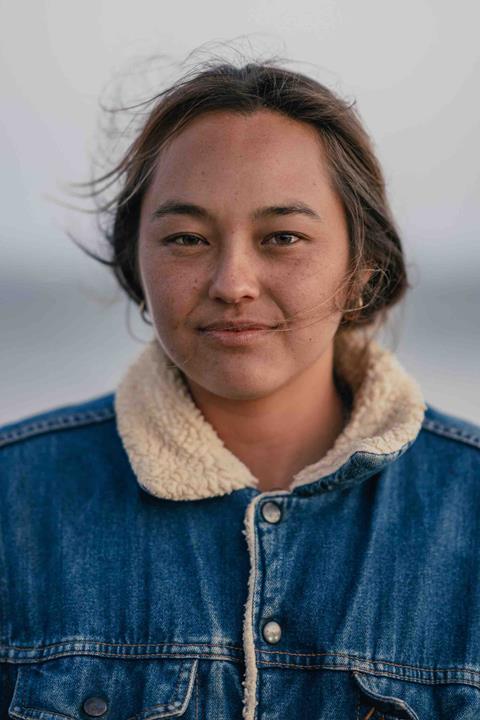 The Angler: Who Still Has A Smile On When She Doesn't Catch A Fish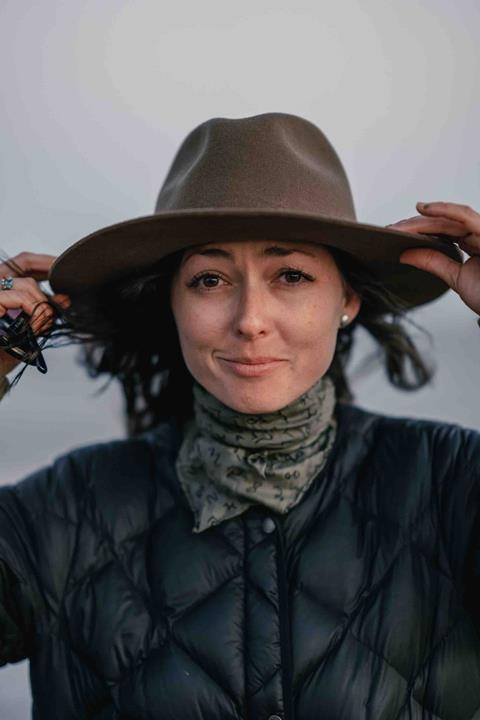 The Artist: Who Also Skates and Loves Fixing Fences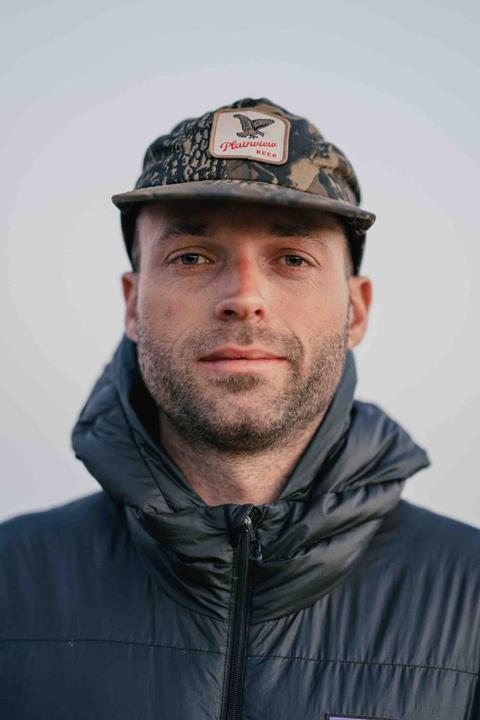 The Photographer: Recently Kicked By A Horse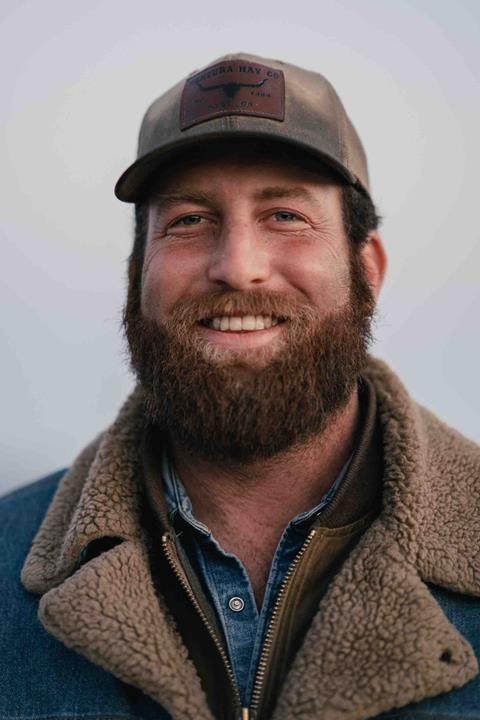 THE VEHICLES and YAKIMA GEAR
Quick nod to YAKIMA and the bolt-on products that enabled this adventure. Adventure story continues below…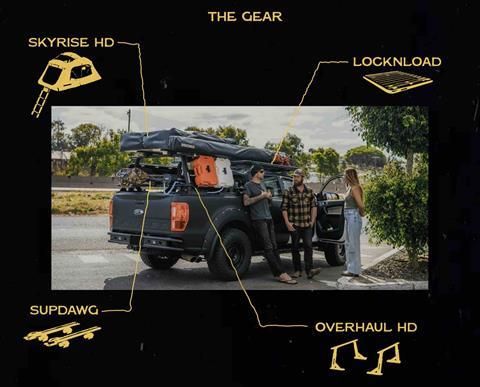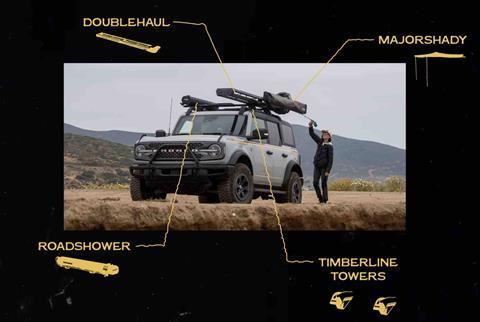 Of the many stops, the team of four led by Meg, decided to make a stop at Cuatro Casas Hostel. This rustic hostel, approximately 3 hours south of Ensenada is mecca for affordable surfing, camping and gorgeous sunsets. This is more than just a place to rest your head; it's a sanctuary where like-minded adventurers have converged and swapped stories over the crackling campfire. A place where friendships were forged, and the ocean's call continues to be answered daily.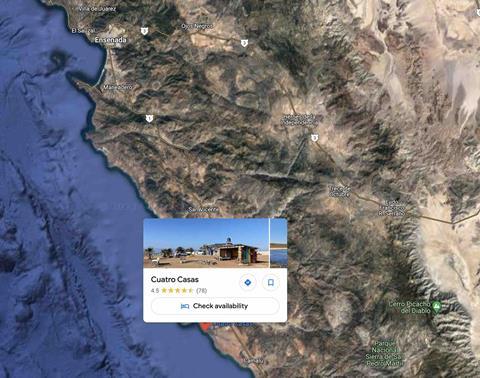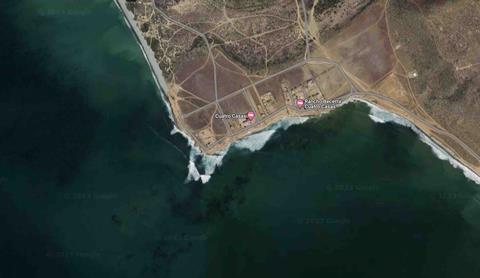 After a week of overlanding, exploring new territories, embracing the culture, and learning new things, this crew took away the most they could while making memories they'll never forget.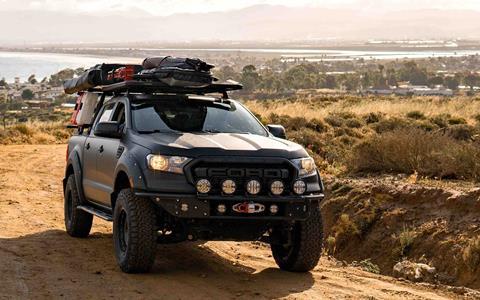 As the sun dips below the horizon, casting shades of gold and crimson on the tranquil Pacific, should you retrace this trip, you'll find yourself reflecting on your journey. The relentless pursuit of the perfect wave, the discovery of hidden coves, the taste of tacos that dance on your taste buds—the moments that define the Baja overlanding experience.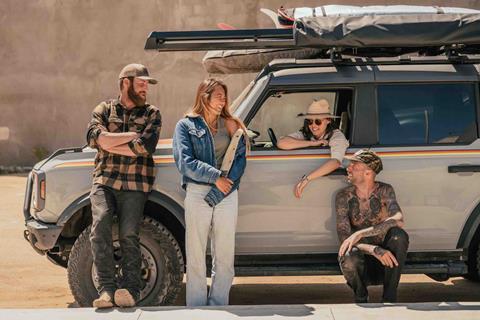 So, whether you're a seasoned overlander, a die-hard surfer, or simply an adventurer at heart, set your sights on the rugged landscapes, breathtaking coastlines, and the warm embrace of Baja culture. Your social awaits to be shared—