RealTruck is excited to share a special build that brings every car enthusiast's original 99-cent car, the Mattel Matchbox, to life with the one-of-a-kind overland-inspired Matchbox/RealTruck Gladiator JT. Built by Dave Doetsch from Doetsch Off-Road in Chandler, Ariz., this unique model is a life size replica of the Matchbox toy car and transitions from a 1:64 to 1:1 scale.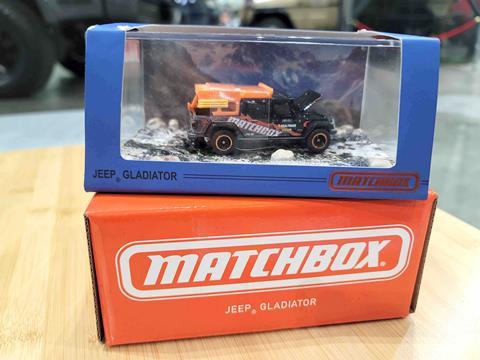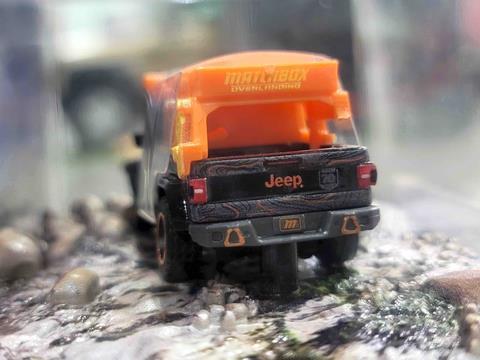 The build was introduced by RealTruck at SEMA earlier this month, and RealTruck is excited to showcase it at the Los Angeles Auto Show.
The Matchbox/RealTruck Gladiator JT will be auctioned off with proceeds benefiting Building Homes for Heroes as part of a six-year partnership with RealTruck to provide mortgage-free homes to families of first responders and U.S. veterans. The organization is planning to build a milestone 400th home in 2024.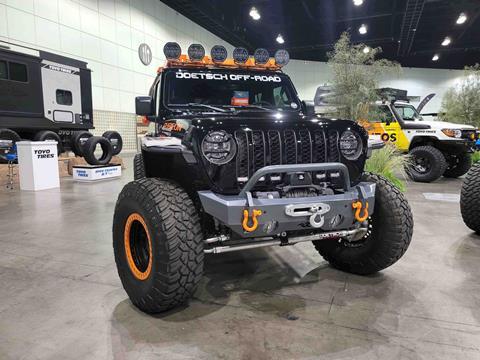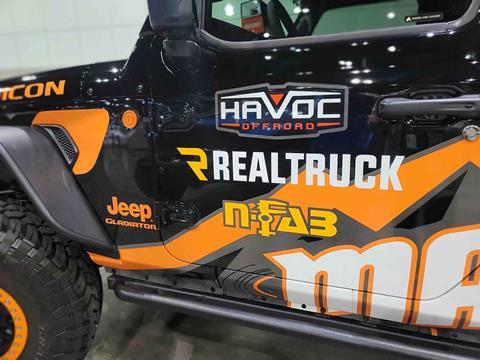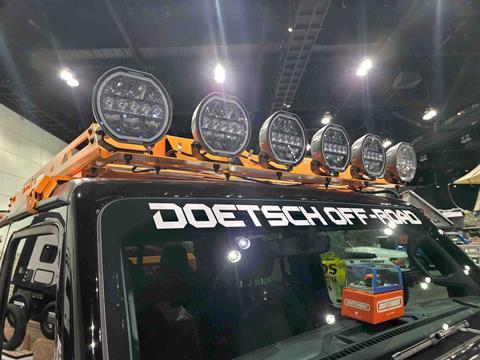 The life-sized replica of the Matchbox toy car showcases the attention to detail and craftsmanship that RealTruck puts into every build using high-quality parts and accessories. The build includes a Rugged Ridge Roof Top Tent mounted on the RealTruck GoRack, an N-Feb TrailSlider Step System, Rugged Ridge Jeep Flush Mount Tail Lights, Husky Liners X-act Contour Floor Liners and more.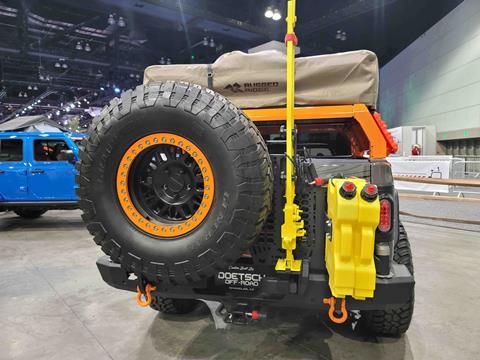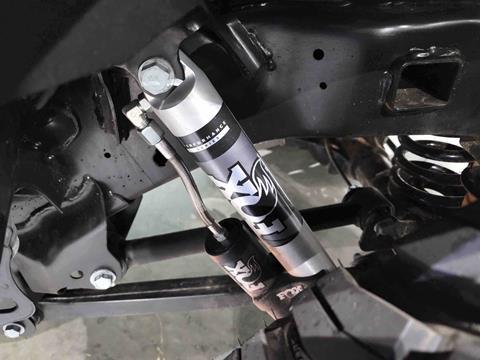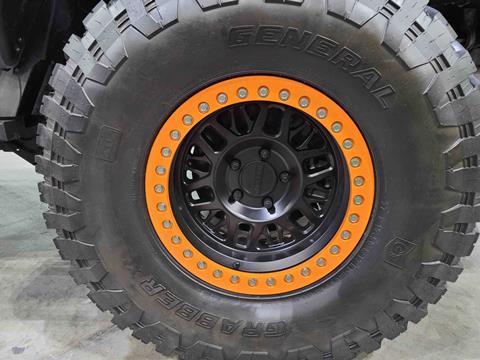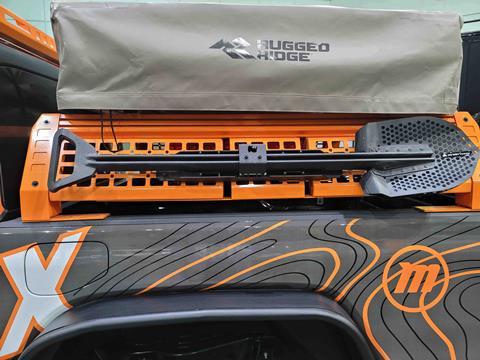 The end goal of the Matchbox/RealTruck Gladiator JT is, and always has been, to auction the vehicle off and donate the proceeds to Building Homes for Heroes. This build has been a labor of love for all parties involved.
Who Is Building Homes for Heroes?
Building Homes for Heroes is a 501(c)(3) non-profit organization founded in 2006. This charitable organization has a simple yet commendable mission: building and retrofitting homes for our nation's veterans injured in combat, drastically improving their and their family's quality of life.
As outlined in Building Homes for Heroes' official mission statement,
Building Homes for Heroes is determined and devoted to bringing renewed hope to our nation's injured veterans. The organization builds or modifies homes, and gifts them, mortgage-free, to injured veterans and their families, while providing support services to enable them to build better and brighter lives and reach new heights. It's truly an honor to serve the men and women who have courageously served and sacrificed for our country.
At RealTruck, we pride ourselves on supporting our veterans, and in our eyes, there's no better means of showing our support than partnering with a great organization like Building Homes for Heroes.
For more information visit RealTruck.com.