If the entree is a guided exploration of Death Valley, Black Rock Desert, Mono Lake, Mojave National Preserve, and North Rim Grand Canyon: Parashant National Monument, then the dessert is Professional Dark Skies & Moonlit Landscape Photography lessons.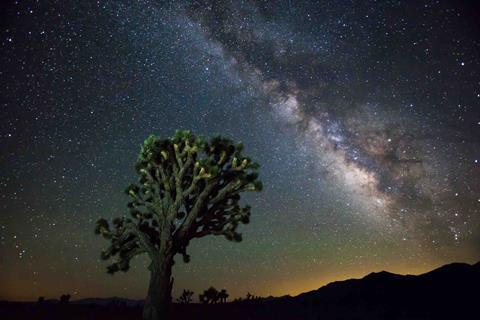 How many times should you go to your secret overlanding location before you can say, I know it like the back of my hand? How many trips to the secret spot before you can say I have "The Spot" to your friends.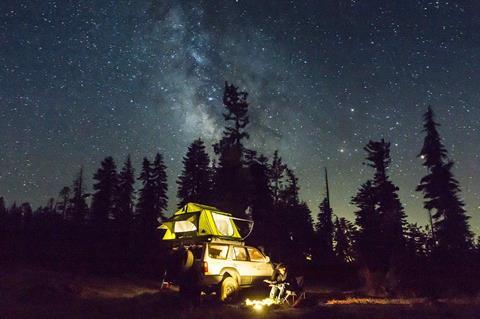 OVR recently met Todd Rogers of Four Points Adventures at the annual Toyo Tires Trailpass gathering in Holcomb Valley Ranch. He was busy answering questions and promoting his guide service to the attendees all the while getting ready to give a brief recovery class for all those that wanted to polish their off-road safety knowledge.
We told Todd OVR was the media partner for the 2023 Toyo Tires Trailpass and we wanted to introduce his company to OVR's readership. After handing him a copy of the latest printed issue of OVR: Outdoor Vehicle Recreation and walking him through OVRMAG.com, we got down to some questions and answers.
WHO ARE YOU and WHAT IS YOUR BACKGROUND?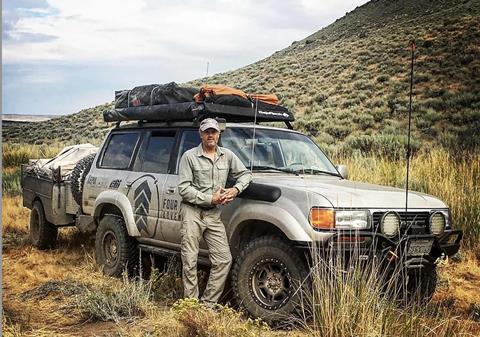 Todd Rogers grew up sailing the Pacific and Caribbean oceans, worked as a professional "Hard Hat" diver and spent 15 years as a photojournalist and loves outdoor landscape photography. When he wasn't traveling the ocean or desert for pleasure, Todd was working as a photojournalist and volunteering for the Contra Costa Sheriffs Mountain Search and Rescue team. After spending 10+ years honing his medical and navigational skills with the SAR team, Todd decided it was time to get Four Points Adventures off the ground.
WHO IS ON YOUR TEAM?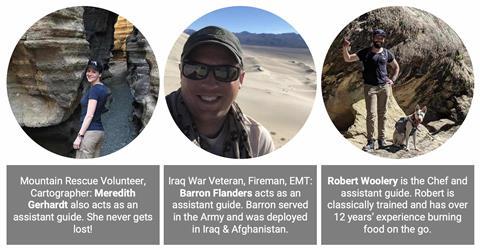 WHAT CAN WE EXPECT TO DO AND SEE?
Four Points Adventures provides options from all-inclusive packages, to guided services, to skills training and beyond. From a 2-day overland training course to an immersive 5-day adventure exploring the beauty of Death Valley or Black Rock Desert, Four Points brings EAT, PLAY, EXPLORE to another level. Notably, they now have a Professor of Geology from the Central Washington University who comes along on one or two special tours each year.
To truly grasp the essence of these extraordinary experiences, they say "seeing is believing." Todd and his team shot and supplied the following images to provide a visual narrative that far exceeds what words can convey.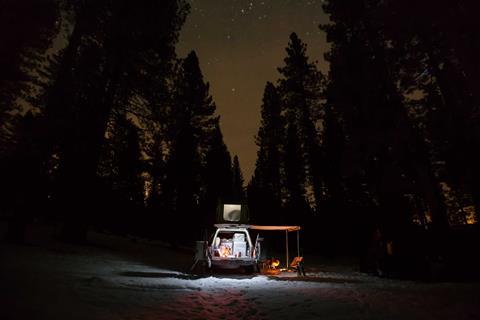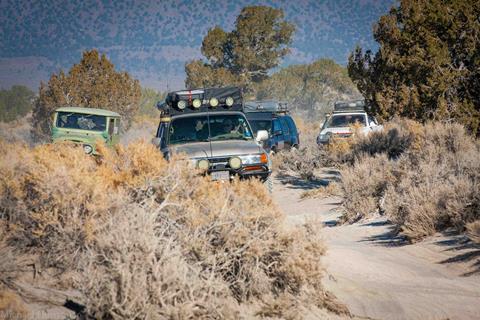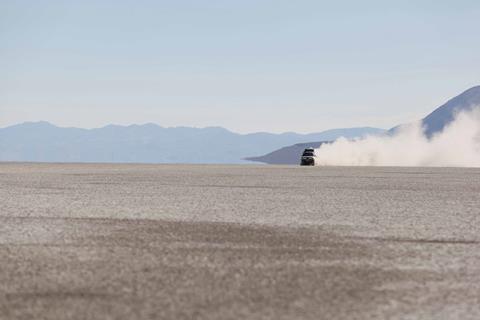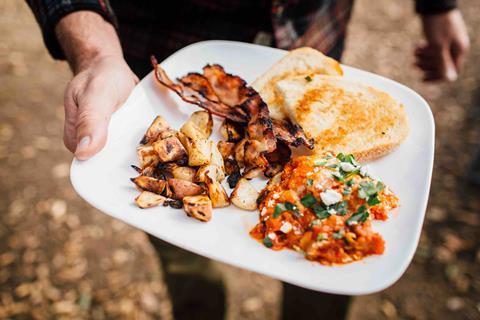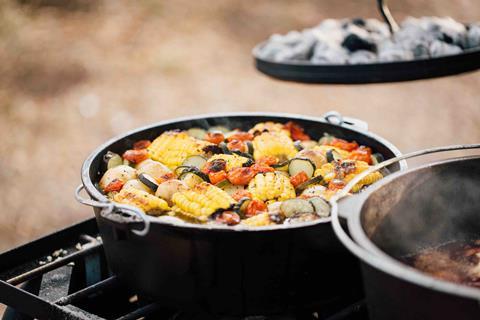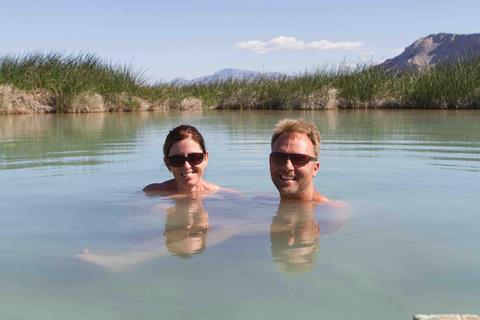 IS THERE SIGNIFICANCE TO THE NAME OF YOUR COMPANY?
Four Points Adventures refers to the 4 points of the compass. In their logo, he added the North Star as a symbol of direction and the four Chevrons represents the education and rank he received during his time on the Mountain Rescue team.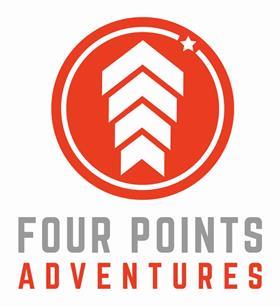 In 2012, the company was known as Tepui Adventures (we've all heard of Tepui, yes?) but in 2016, it was renamed Four Points Adventures. Since then, he has worked hard to get permitted to guide trips in Death Valley, Mojave National Preserve, Black Rock Desert, the North Rim of the Grand Canyon, and the Inyo National Forest.
If you are looking to explore a new favorite spot or learn how to take better night time photos, give Four Points Adventures a call. Follow Four Points Adventures on Instagram or contact Todd directly by emailing info@fourpointsadventures.com.
If you should take one of these trips, we would love to hear about it. Maybe we will post your story on this website under Trips & Tales.
Additional Photo Credits:
Vehicle Driving on Black Rock Desert with Dusty Trail: shot by Steve Drewniany
Four Vehicles Driving Through Trail: shot by Michael Horn
Amazing Trail Food: shots by Kendal Riley Photography