ANN ARBOR, Mich., March 8, 2022 – RealTruck, Inc., the premier manufacturer and retailer of aftermarket truck parts and accessories, announces the appointment of Lee Riser, vice president of marketing and passionate off-roader, to the Off-Road Business Association (ORBA) board of directors, where she will serve as the organization's only female member. The announcement comes today from RealTruck in celebration of International Women's Day.
"I'm thrilled to join the ORBA board of directors," said Riser. "ORBA is at the forefront of policy change that may impact our current and future access to public lands and our right to ride. As an avid off-roader myself working in the industry, it's extremely important to me to advocate for those in the off-roading community."
ORBA is a trade organization representing the off-road industry and community, championing access and providing professional trial advocacy for off-highway vehicle (OHV) recreation. ORBA influences policy and implements change through congressional lobbying and the ability to work cohesively through partnerships, using a collaborative approach connecting businesses to grassroots organizations.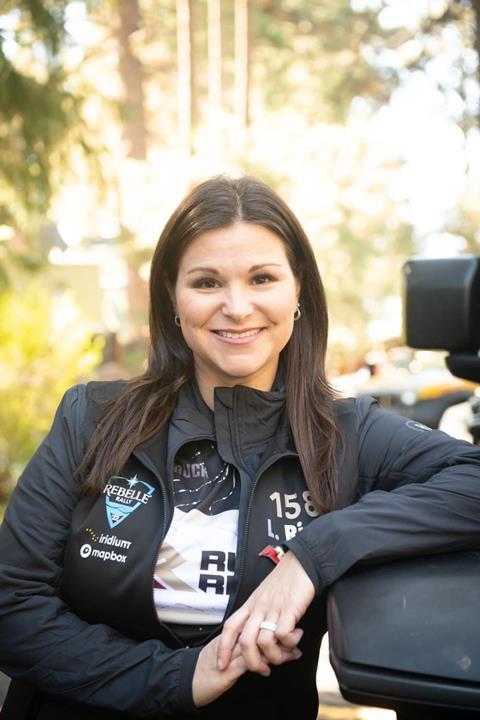 Riser has vast expertise in the off-roading space and recently competed in The Rebelle Rally, a women-only off-road navigational competition that covers more than 1,600 miles of the western desert in the United States. With over 20 years of experience in the automotive industry, Riser earned her MBA and bachelor's degree in marketing from the University of Louisiana Monroe. A wife and mother of two, she'll be a part of the only female-featured team in the upcoming season of "Overlanders," airing on The Outdoor Channel this summer.
"It's important at RealTruck to recognize and celebrate the trailblazing women in our company who are leading the way for others," said Tony Ambroza, chief growth officer at RealTruck. "Lee embodies what it means to be a true off-road advocate and enthusiast. I know she'll bring her passion and experience for life off-road to the ORBA board of directors and be a powerful asset to the organization."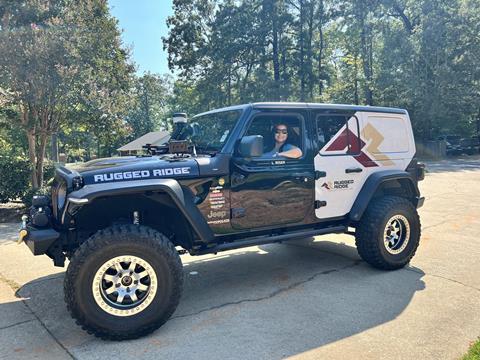 In addition to Riser's leadership in ORBA, RealTruck advocates for trail and off-road access through the Rugged Ridge Trail Access Program offering grants designated for use toward education, stewardship, litigation, or any other activity advocating the conservation of public land and access to recreational trails. To date, RealTruck has awarded over $160,000 in grants through this initiative.
About RealTruck
RealTruck, Inc. is the premier vertically integrated truck, Jeep® and off-road parts and accessories company in North America. Headquartered in Ann Arbor, Mich. with over 5,000 employees and 35 locations across North America, the company is an innovative market leading online retailer and manufacturer. Realtruck.com is the ultimate source and digital destination for those who love and live a real truck lifestyle. Fueled by its customer-first mindset, RealTruck, Inc. continuously designs, develops, manufactures, and sells industry-defining products with more than 570 patents and growing. RealTruck Inc.'s portfolio of 28 powerhouse products are #1 or #2 (in U.S. market share) in each of its primary categories. Its extensive omni-channel approach allows RealTruck, Inc. to serve customers wherever they're searching, researching, and shopping for products online at RealTruck.com or on the Truck Hero Pro Channel, which includes more than 12,000 dealer locations and automotive (OEM) partnerships. RealTruck, Inc. is engineered to deliver a seamless customer journey from idea to installation. For more information, visit realtruck.com.