Renowned for their dependable and sturdy load-carrying backpacks, MYSTERY RANCH gained widespread recognition after equipping the Navy SEALS. Ever since, countless soldiers and nature enthusiasts have placed their trust in MYSTERY RANCH for top-quality backpacks that offer unparalleled strength and durability, all while maintaining maximum comfort even under heavy loads.
Adding to the High Water Flip and other High Water Series gear, MYSTERY RANCH introduces the High Water Duffel. This is a unique take on a duffel, with some backpack-styled straps. Made from 840D ballistic nylon, Tru-Zip waterproof zippers and RF welding.
Whether you are into fishing, overlanding, hunting or offroading, the fact that its watertight means that it can live in the back of an open top Jeep, Bronco or lashed to the roof rack for anyone wanting to get some additional gear space.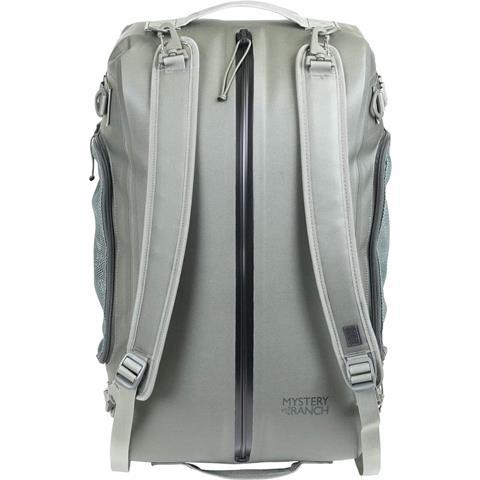 Unclip the straps and it's essentially a duffel bag and dry bag hybrid. The High Water Duffel is also a great option for canyoneering, fly fishing, or any vehicle based outdoor adventure taking you into the mountains, rivers or the high seas.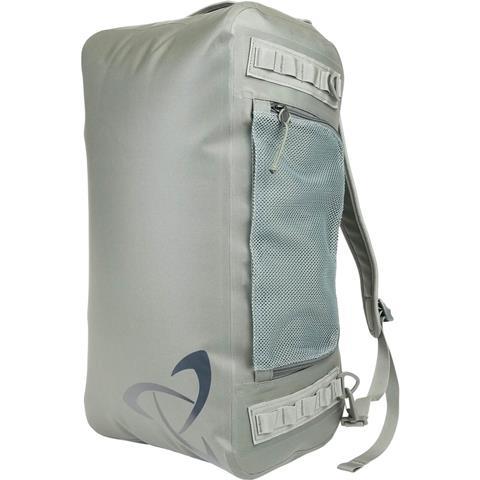 High Water Duffel Foliage 50L: MSRP: $329.00
* Shoulder straps that can be swapped from duffel to backpack configuration
* Large 3D zippered mesh side pockets
* Large end handles and heavy-duty reinforced daisy chains (perfect for lashing to a roof)
* Internal compression straps
* 2.5 lbs
* 50L capacity
* Dimensions: 23.75" x 9.75" x 14.75"