Available in multiple sizes, shapes, and colors, the Sea to Summit Hydraulic Packing Cubes let you pack items smartly and efficiently, providing water- and dust-resistant packing solutions.
Packing is an important part of any trip, whether it's an overnight or a lifetime on the road. Sea to Summit recently came out with Hydraulic Packing Cubes to help organize your stuff. Made from TPU-laminated 70D ripstop nylon, they have fully welded construction for durability and protection against the elements.
A translucent window allows for easy viewing of the contents. The low-profile Hypalon grab handles provide easy handling or lashing. The cubes are available in three colors: Jet Black, Laurel Green, and Picante Red.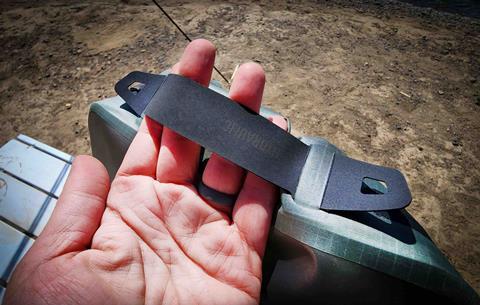 The Hydraulic Packing Cubes come in five sizes ranging from XS (5.7 x 3.7 x 2.4 in) to XL (10.4 x 13.8 x 3.9 in) and can be used for pretty much anything you'd like. I've been using the small size for a toiletry kit lately. It's small, resists water, and holds everything I need. It was great while traveling through Iceland and staying at various campgrounds that often had wet bathrooms.
I've used the medium cube to pack a pair of Teva sandals on a number of trips this summer. They were great at keeping them from rubbing up against my clothes and the dirty soles off of clean garments. I also used the medium bag to pack underwear and socks while traveling abroad. I got seven pair of both in the cube and kept them from getting moved around in my backpack. They kept things together and well sorted.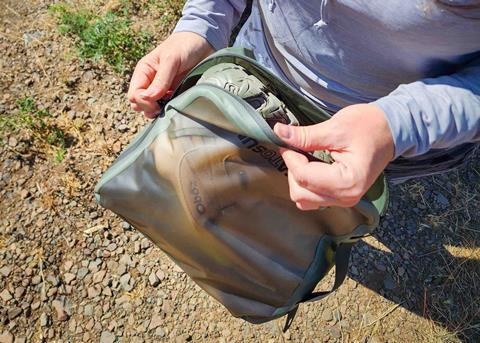 The XL size is big enough to put my hiking boots or shoes and a pair of flip flops in during travel this summer. They helped to keep dirt and sand out of my backpack and in the cubes. Of course, you don't have to just use them for shoes. I also used them for hats and gloves, travel towels, and other supplies.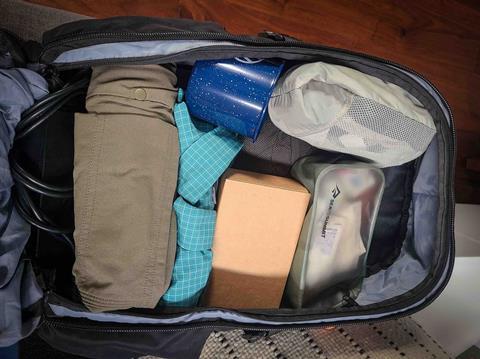 I'd always compartmentalized stuff within my bags or packs, but the Hydraulic Packing Cubes are a great way to organize and segregate travel goods.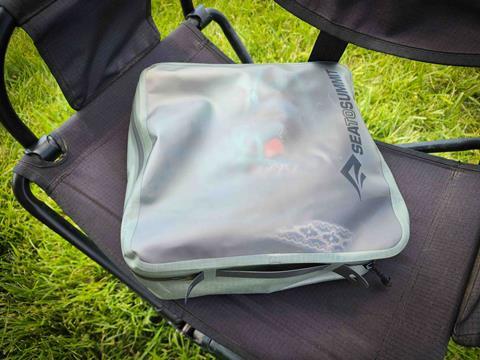 On the Sea to Summit website, there's an FAQ section and the company specifically says these are water-resistant, not waterproof. So, if you need something for a rafting trip or such, you may want to look elsewhere. But these will repel some water and dust but are not water- or dust-proof.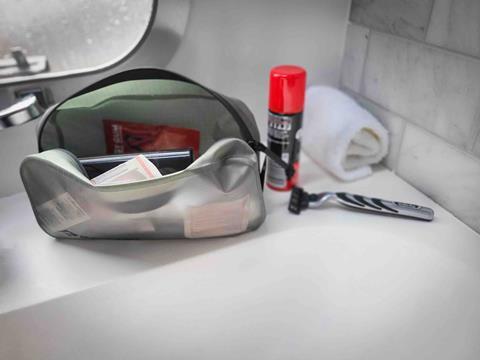 These packing cubes are one of those products that you really never think you'd need until you get a set. Then you realize how versatile they are, and they've been reliable travel must-haves ever since. With a variety of sizes and colors, they can fit a wide range of needs.
Whether it's clothing for a backpack, toiletries for travel, or clothing for luggage, the Sea to Summit Hydraulic Packing Cubes are worthwhile—and well organized—traveling companions.
MSRP: $24.95–$49.95