New polyurethane bushing upgrade eliminates metal-to-metal contact on Helper Springs for a silent ride
Hellwig Suspension Products, an industry-leading manufacturer of towing, hauling and performance suspension products, has released its new Silent Support System – a polyurethane bushing upgrade that eliminates metal-to-metal contact for a smooth and silent ride.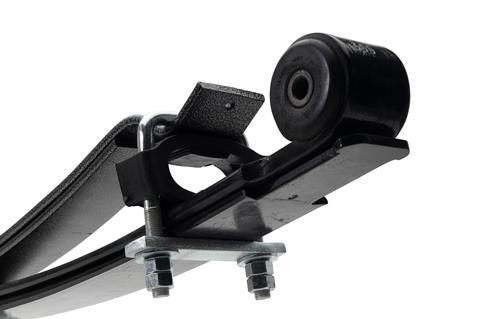 The new patented Silent Support System acts as a barrier between surfaces to reduce metal-to-metal contact that is common with aftermarket helper springs and typically results in unwanted metallic harmonics. The Silent Support System bushing provides a silent ride and will come standard on all Hellwig Product's Helper Springs. The Silent Support System bushing is also sold separately as a retrofit upgrade for existing Hellwig Helper Spring kits.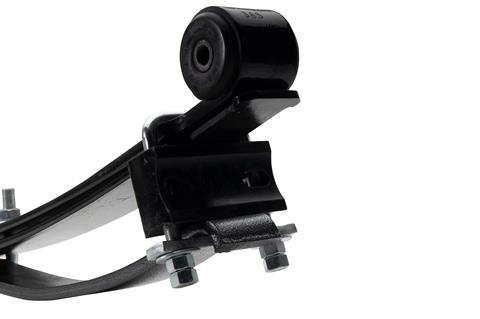 For more information, visit www.HellwigProducts.com.
About Hellwig Products:
Since its founding in 1946, Hellwig Suspension Products has specialized in American-made, precision-engineered products for a wide array of vehicles, both classic and new. This fourth-generation family-run California company began by selling helper springs to customers door to door, and in the 76 years since its inception, Hellwig Products continues to help enthusiasts with their suspension needs. Hellwig is continually improving its products to provide the best performance suspension parts in the industry. Hellwig is ISO 9001:2015 certified for quality management systems and ISO 14001:2015 certified for environmental management systems.