Silipint offers a collection of sustainable silicone drinkware and housewares that are naturally-derived, endlessly versatile and practically unbreakable. They can go anywhere and hold anything, are non-toxic and infinitely reusable.
The season of holiday shopping is almost upon us! As you're searching for gifts for your friends and family, consider Silipint's collection of fun, vibrant and sustainable homewares! Silipint prides themselves on creating natural, durable and adaptable products to help rid the world of plastics, and having fun while doing it. So why not share a bit of that joy?!
WINE TUMBLER
With Silipint's 12 oz. silicone wine tumbler, you can enjoy your wine, or cocktail, in the stylish glass you deserve, without the worry of broken glass! Bring these to every party, camping trip, park picnic, and beach bonfire in between. Available in a variety of classic solid and nature-inspired ombre colorways. MSRP: $10.95
SPECKLED BOWL COLLECTION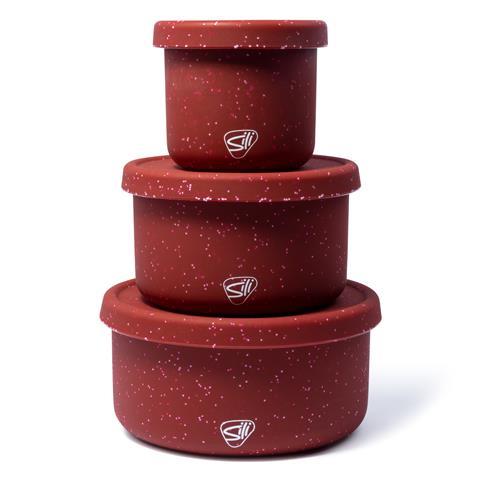 Whether you're looking for more flexibility around the kitchen or craving vintage vibes for your next campout, Silipint's Speckled Collections of durable bowls bring unbreakable reliability to your camp or kitchen game. Inspired by vintage camping enamelware, these bowls won't slip, spill or rattle. Freeze 'em, microwave 'em, bake with 'em, toss 'em in the dishwasher… put 'em to the test, these lidded beauties won't let you or the environment down. Available in Speckled Red and Speckled Blue. Lidded Bowl Set: $59.65
SQUEEZE-A-BOWL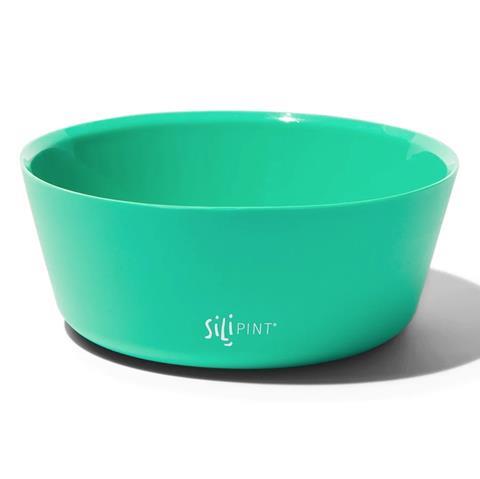 These eco-friendly and durable silicone bowls are a game-changer to everyday dish ware and single-use throwaways. Their grippy, weighted base keeps your tasty goods secure even in the rowdiest environments. Even better, they won't break, scratch, dent, or fade. Ever. Perfect for serving party snacks or your daily bowl of cereal….or ice cream. Available in a variety of vibrant colorways! MSRP: $17.95
ROCKS GLASS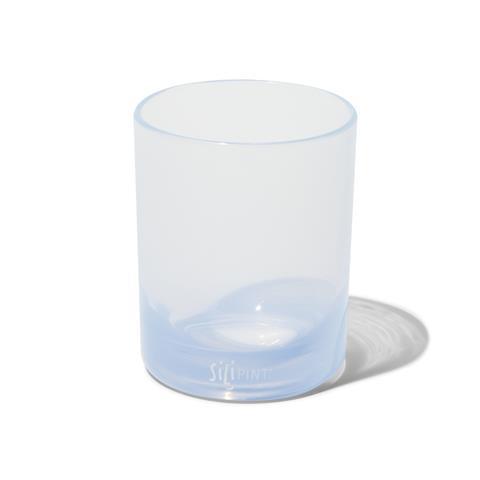 Say goodbye to broken glass and hello to safe sipping anywhere with the 12oz Rocks Glass. With a design mimicking an old fashioned rocks glass, the sophistication of this 12 oz Rocks Glass will do right by whiskey, margaritas and wine, as well as tea and coffee. MSRP: $10.95
COFFEE TUMBLER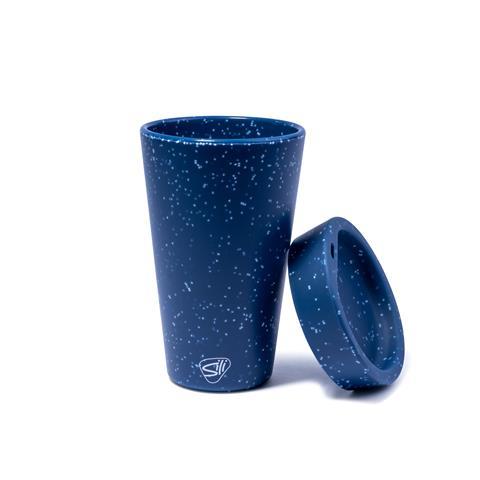 Take your morning brew to-go with Silipint's coffee tumblers! Made with Temperature Touch™ material, these tumblers are easy to handle even with hot beverages, and their spill-resistant lids keep liquids inside. Available in three sizes: 16oz Coffee Tumbler: $17.95
KID'S TUMBLER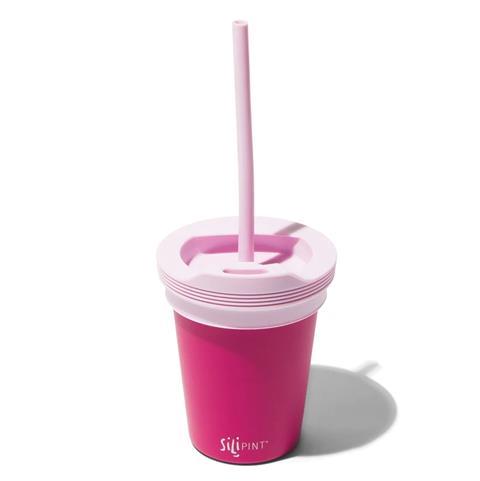 The 8 oz. Kids Tumbler is specially suited for the curiosity and clumsiness of wonderful children everywhere! Unbreakable and BPA-free, these tumblers are a fun alternative to the standard milk and juice, and even work great for smoothies. Each 8 oz. tumbler comes with a lid and matching straw. The silicone lid fits overtop of the half pint and securely grips the outer surface of your cup to help reduce leaks and spills. MRSP: $14.95
ABOUT SILIPINT
At Silipint, they believe life is a series of colorful and sometimes chaotic events, each an invitation to celebrate our individuality through expressions of joy, curiosity, and sure, even a little silliness. The world is full of unexpected opportunities to embrace the moment, and Silipint wants to be a vibrant and sustainable companion for the wild and wonderful ride ahead.