Whatever may come, a loose screw, an overly tight clamp, a bottle cap that needs removal, would be better dealt with with the proper tool in hand. Unfortunately, it's not practical to have a tool bag on yourself everywhere you go. However, it is fortunate that there are plenty of useful pocket-sized tools that we can carry for quick fixes and other daily uses. Let's take a look at the latest pocket conveniences that can help us when we are in a bind.
Kershaw Shuffle DIY
This compact knife and is equipped with short, wider blade that is made of quality black-oxide coated stainless steel known for its ability to hold an edge, strength, and hardness. It features a bottle cap lifter, bit driver, bits, and jump ring for those unexpected fixes.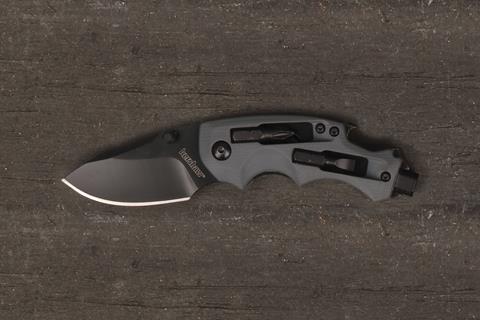 URL: kershaw.kaiusa.com
MSRP: $43.99
Outdoor Edge ChowPal
ChowPal is the mealtime multitool that makes eating on the go convenient. Slide the multi-piece multitool apart to reveal a full utensil set along with a folding knife with framelock, fork, spoon, can opener, bottle opener, flat head screwdriver, graduated wrench. Includes a nylon storage pouch.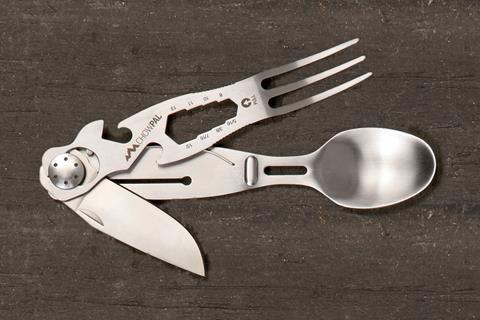 URL: outdooredge.com
MSRP: $21.95
Benchmade 496 Vector
The 496 Vector is a modern looking folding knife that features Benchmade's first compound grind blade crafted from CPM-20CV. Its full stainless steel liners, a gray aluminum bolster, and dual colored G10 handles provide strength and comfort to this unique design.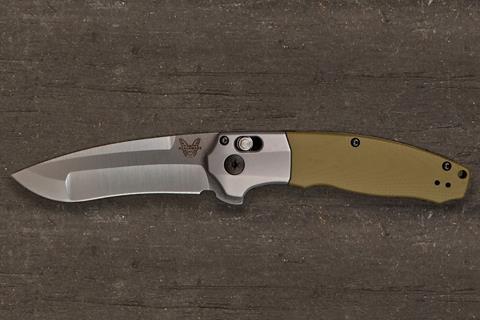 URL: benchmade.com
MSRP: $315.00
Spyderco ClipiTool Rescue
This multi-function pocketknife features a full-flat ground blade that combines a fully serrated blade with a hook-shaped rescue cutter and a hollow-ground screwdriver. All three blades are crafted from tough 8Cr13MoV stainless steel.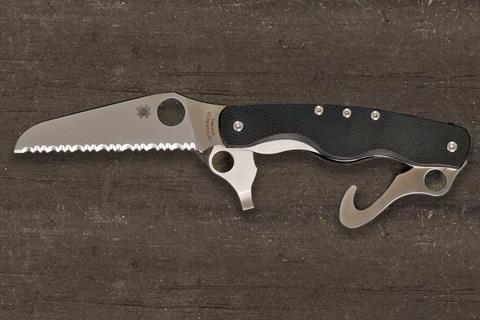 URL: spyderco.com
MSRP: $100.00
Keyport Anywhere Tools Utility Bundle
Anywhere Tools is a modular everyday carry system that can be customized to compactly carry a large variety of tools to suit the user's specific needs. Perfect to hang on a keychain, Anywhere Tools include modules for a knife, a light, multitool and even USB charging cable.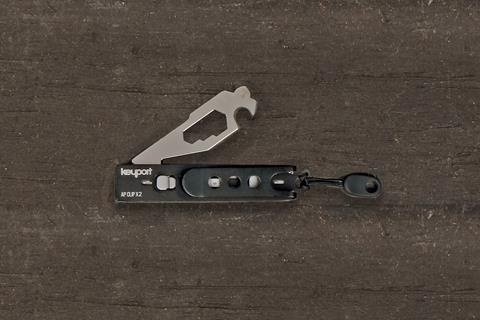 URL: mykeyport.com
MSRP: $34.99
This is probably the smallest, yet most complete pocket ratchet set that we've encountered before. Ready to handle impromptu maintenance, the kit includes nine tools and is secured to one column of MOLLE/Web with an ABS clip compact for everyday carry.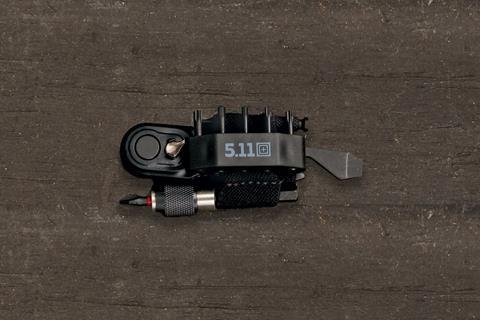 URL: 511tactical.com
MSRP: $23
Griffin Pocket Tool GPT Original Stainless
This sleek multitool may look simple, but it incorporates more than 12 tools including a box opener, a flat head screw driver, a scoring tool, a bit holder and a prying tool. It also can be used as four wrenches that are scaled from 4 to 7 millimeters.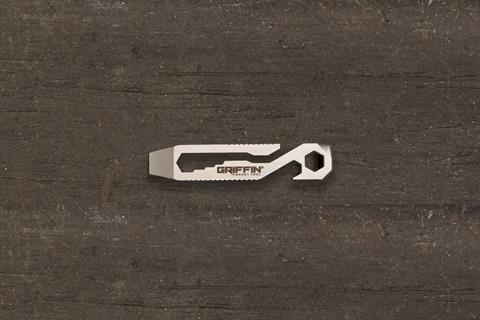 MSRP: $40
Designed for comfort, durability, and ease-of-use, the P2 includes 19 tools that are easily accessed with one hand, open smoothly, and click into place with a confident snap. The latest in Leatherman's long line of multitools, the FREE P2 is made of stainless steel and comes with a gray nylon sheath.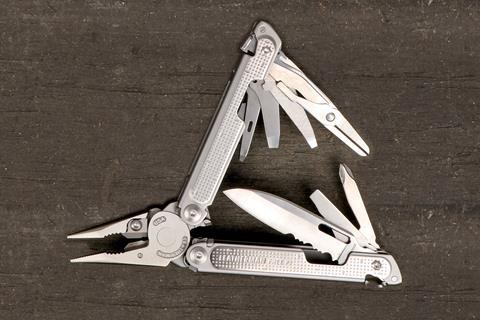 URL: leatherman.com
MSRP: $129.95