BOZEMAN, MONT. (June 22, 2023) – TREAD Agency, a fully integrated marketing agency specializing in the outdoor industry, is kicking off a new style of trade-only events with a Backcountry Skills Summit in Montana on July 24-26.
Unique to the Traction Series and the Backcountry Skills Summit is our team of highly experienced and knowledgeable experts and instructors including an outdoor survivalist, marine sniper, Alaskan hunting guide and grizzly bear conflict expert to lead brand reps, media and content creators through the backcountry to learn survival and navigation techniques.
The Backcountry Skills Summit will commence the three-part event series which is specifically designed for brands and media to come together for two full days of networking, learning new skills, sharing brand stories and demonstrating products. Each event will feature up to 10 non-competing brands and give the opportunity to authentically tell their stories in a unique setting.
The event series includes Backcountry Summit in July, Overland Summit in September and River Summit coming this fall.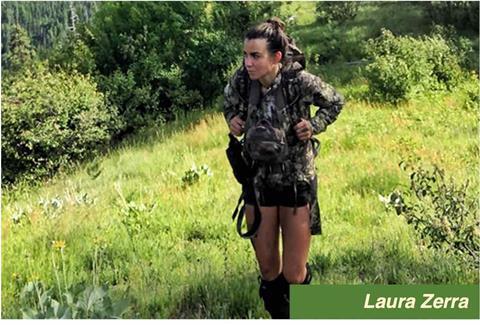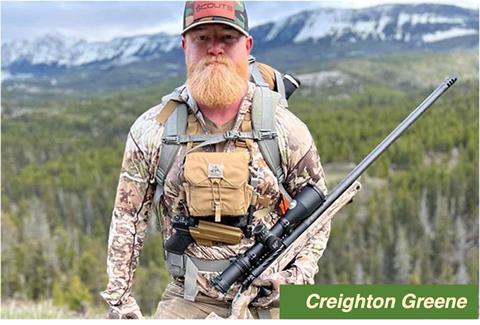 For the Backcountry Summit specifically, the event leadership team includes Laura Zerra, an ethnobiologist, hunter, a five-time finisher of "Naked and Afraid" and host of "Decivilized" on CarbonTV. Zerra is a master survivalist and will teach participants how to live off the land and survive in a wilderness setting. TREAD also welcomes Creighton Greene, a former Marine Corps scout sniper, an avid outdoorsman and owner of SCOUTE Arms. He will share his immense expertise in precision and long-range shooting.
Additionally, Caleb Stillians, a seasoned hunting guide with experience leading multi-day expedition-style hunts across Alaska and the Kodiak Peninsula, will help guide and instruct participants on backcountry navigation.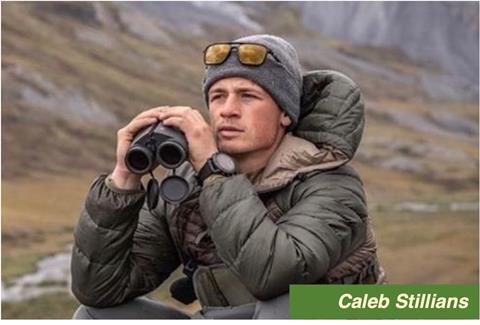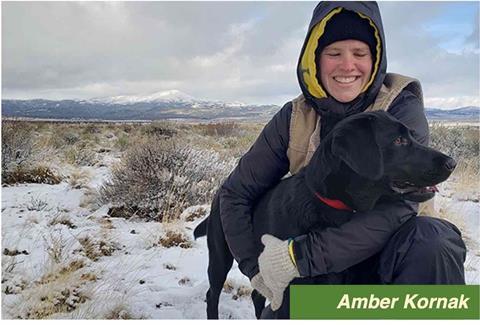 Of course, no trip into the wilds of Montana is properly planned without a strategy for bear mitigation. Amber Kornak, a grizzly bear conflict specialist for U.S. Fish and Wildlife, will bring her unique perspective as a trainer and survivor of a serious grizzly encounter. Lastly, Julie McQueen of CarbonTV will lead discussions on conservation and habitat.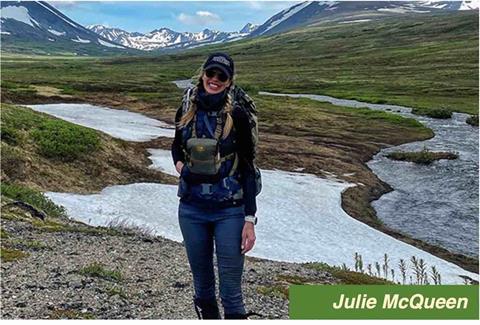 This event is not open to the public. If you represent a brand looking to secure top-tier media coverage and content or are a journalist interested in learning more about the Backcountry Summit or the other events in the series, please get in touch with TREAD Agency at Info@TreadAgency.com.
For more information on other 2023 events, visit treadagency.com/experiential-events/.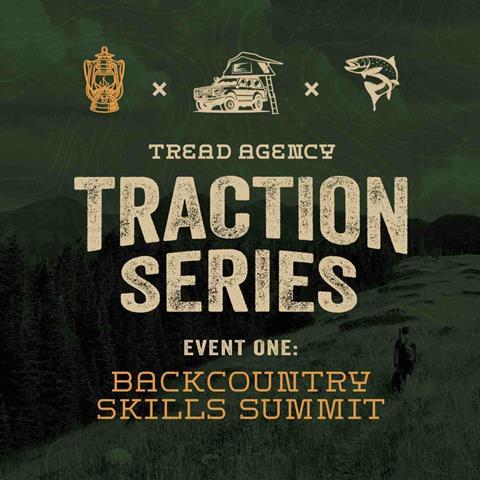 TREAD Agency is a digital marketing agency specializing in high-performance marketing for outdoor brands. Founded by outdoor enthusiasts, our team consists of competitive shooters, avid anglers, hunters, mountain bikers, campers and hikers. Our commitment to adventure gives us a deep understanding of the market, the brands that operate within it and our fellow enthusiasts.
With TREAD, there is no disconnect between an agency unfamiliar with your brand's customers because we are your customers.
For more information, visit www.TreadAgency.com.